Shorter through-put-times with the new system PC upgrade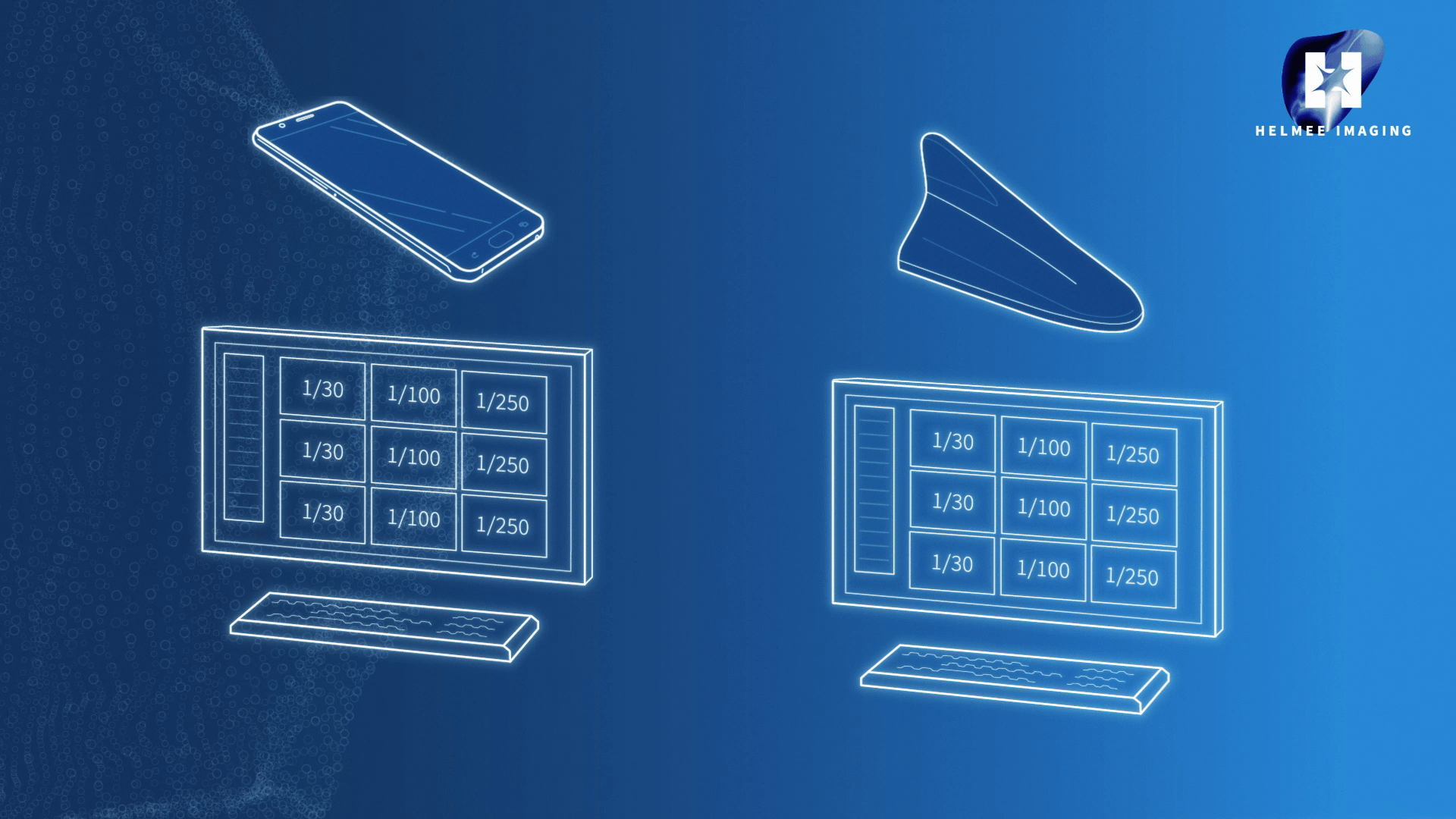 To learn more about CSD® technology and automated inspection of highly reflective products, please contact us.
We look forward to discussing the subject with you further!
Follow us on social media

Get a feasIbility study
Challenge us
with your own product
Our machine vision system recognizes all electroplating defect types — manual inspection is never capable to the same accuracy.
Challenge our game changing technology with Your products! Get in touch and let's get improving.
Automated surface quality inspection