Helmee Imaging Announces Opening of its U.S. Base in Georgia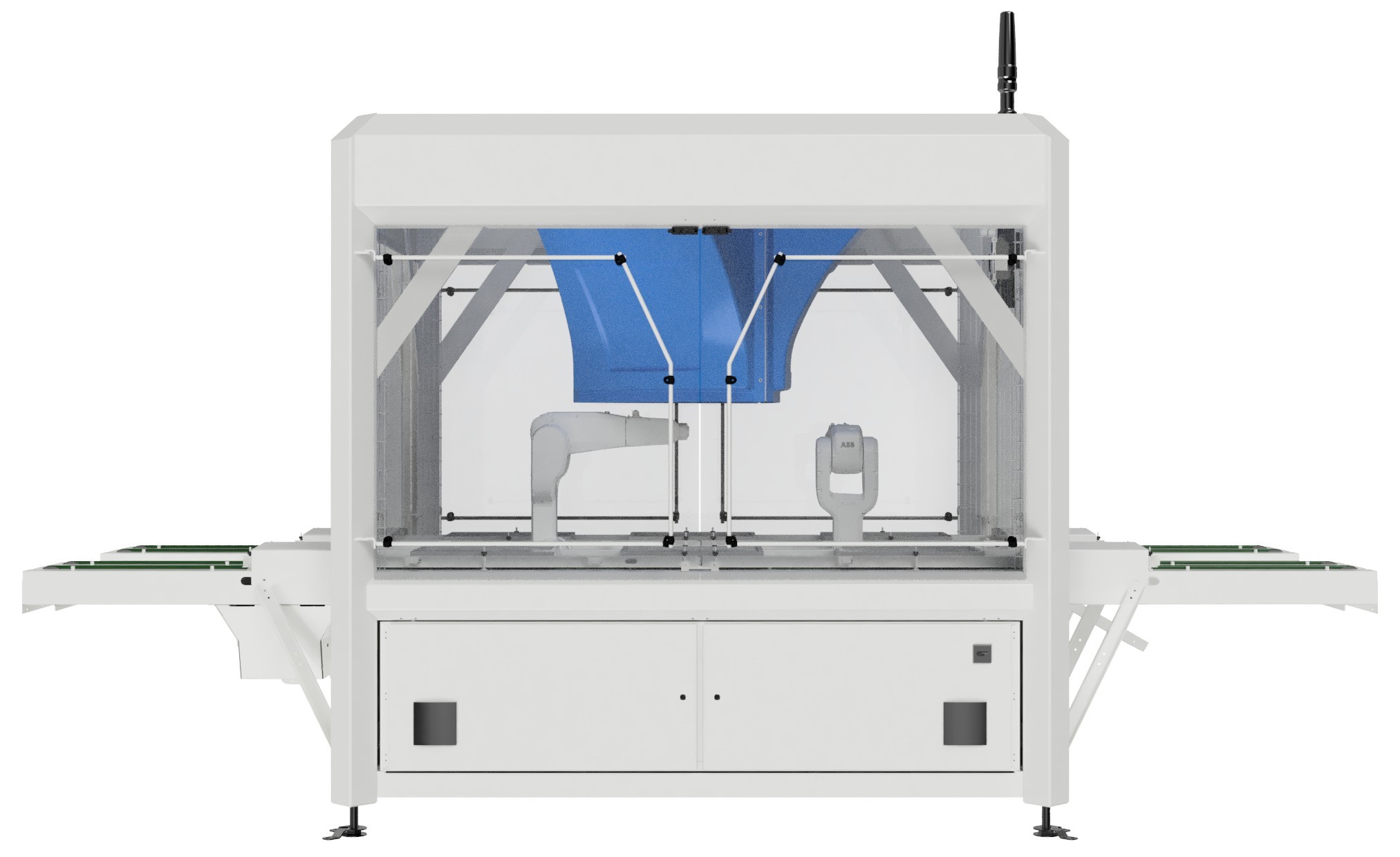 New Subsidiary Expands CSD Surface Inspection Solution Sales and Support to North America
Tampere, Finland, October 5, 2022 – Helmee Imaging Oy, a developer, manufacturer and marketer of unique CSD imaging technology for challenging surface inspection applications, has launched Helmee Imaging, Inc., a wholly owned U.S. subsidiary based in Cumming, Georgia. The new company will provide sales with technical and application support for its customers throughout North America.
"The customers we work with have increasingly demanding needs for surface quality inspection where traditional methods, such as cameras or human visual inspection, do not work reliably or quickly enough," said Juha Saily, Regional Development Manager for Helmee Imaging Inc. "Our CSD technology offers higher resolution, more accurate inspection results and higher throughput than human visual inspection. It is the only in-process inspection technology that works on parts with complex geometries and mirror-like surfaces."
CSD® (Covered Stereo Deflectometry) is a patented machine vision technology that enables automated quality inspection of flat, curved and complex parts with highly reflective and clear surfaces. CSD can detect virtually any type of microscopic and larger 2D and 3D defects. Applications include chrome-plated, painted and PVD coated parts as well as polished and uncoated products made of glass, metal and plastic. While CSD has uses in many different industries, Helmee's primary focus is automotive parts, consumer electronics and medical devices.
About Helmee Imaging
Helmee Imaging Oy was established in 2013 in Tampere, Finland. It has operations in several countries in Europe, Asia and now also in America.
Media Contact:
Juha Saily – Regional Development Manager, North America
juha.saily@helmee.com
(770) 713-0837
To learn more about CSD® technology and automated inspection of highly reflective products, please contact us.
We look forward to discussing the subject with you further!
Follow us on social media

Get a feasIbility study
Challenge us
with your own product
Our machine vision system recognizes all electroplating defect types — manual inspection is never capable to the same accuracy.
Challenge our game changing technology with Your products! Get in touch and let's get improving.
Automated surface quality inspection