Introducing Helmee Imaging's new Sales Director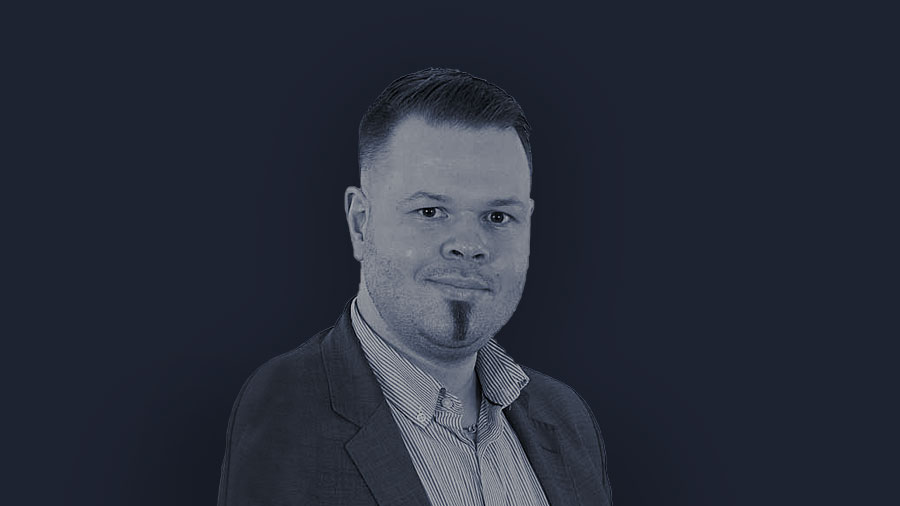 Today, we are happy to announce a new addition to our team. Joni Kotipelto has started in a Sales Director role at Helmee.
To find out more about Joni, we asked him a few questions:
Can you tell us a little about yourself?
I'm Joni Kotipelto, the new Sales Director of Helmee Imaging Ltd. I am a team player, a problem solver, and a strong advocate of excellent customer experience.
Where do you come from?
I come from Helmee's lovely hometown of Tampere but have lived and studied in Germany and have family in France through my wife.
What do you bring to the table?
Jet fuel for Helmee's sales. For the past eight years, I've opened new markets for highly sophisticated technological innovations. I've been a Sales Director for years, and I'm convinced that my expertise will benefit Helmee and its clients.
Want to get in touch with Joni? Connect via LinkedIn or get in touch through other methods.
To learn more about CSD® technology and automated inspection of highly reflective products, please contact us.
We look forward to discussing the subject with you further!
Follow us on social media

Get a feasIbility study
Challenge us
with your own product
Our machine vision system recognizes all electroplating defect types — manual inspection is never capable to the same accuracy.
Challenge our game changing technology with Your products! Get in touch and let's get improving.
Automated surface quality inspection