Helmee Imaging and JTA Connection form partnership for part handling automation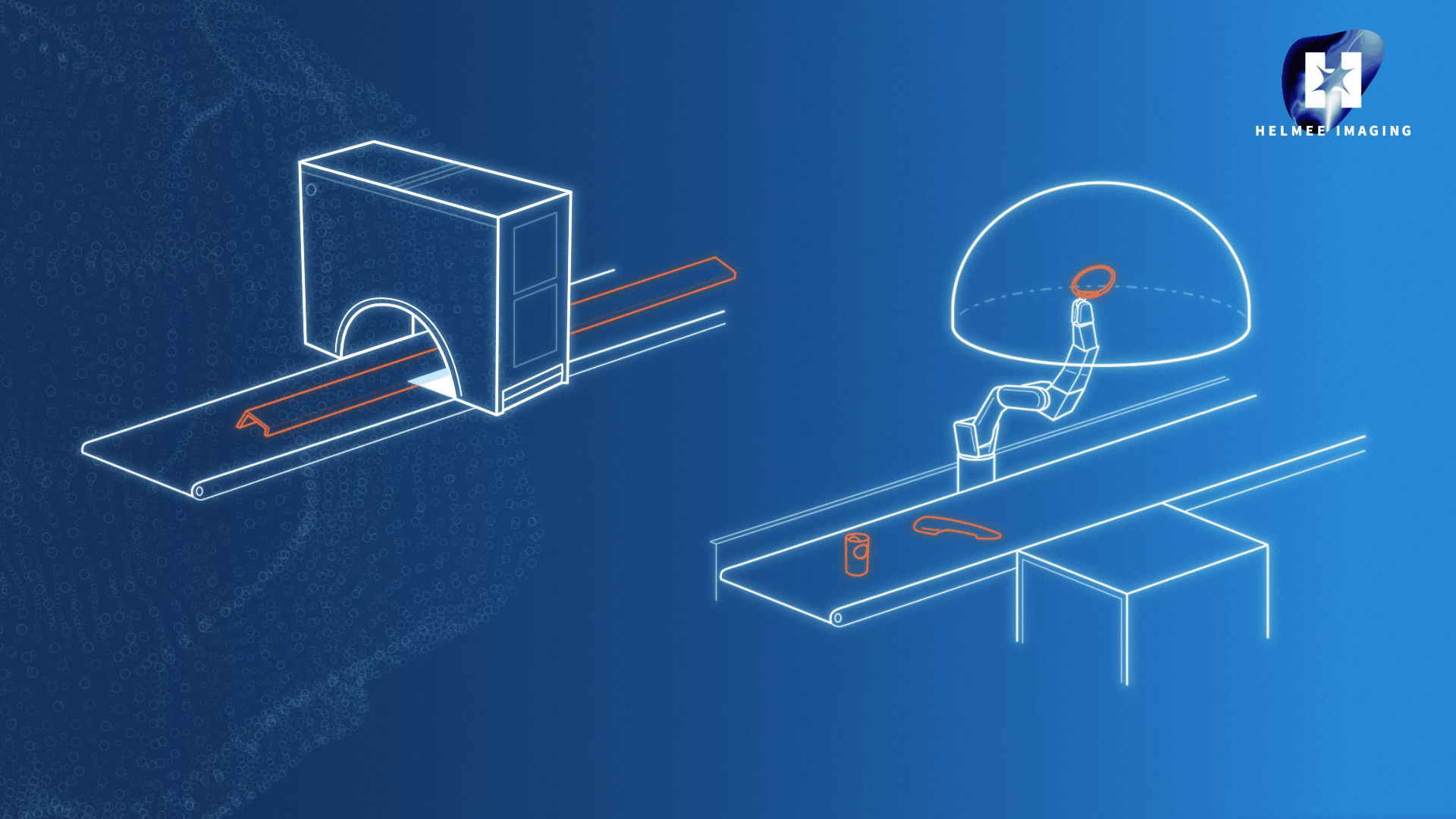 To ensure our clients receive the best possible solutions for their challenges, we place great emphasis on finding the best partners and stakeholders to support our efforts. We are pleased to announce a partnership agreement with JTA Connection, based in Tampere, for delivering part handling automation related to Helmee's automated quality control solution.
This new contract will enable us to continue our growth and bring solutions to a wider customer base in the future without compromising on quality.
"We are on our carefully planned route to grow our business in automated quality control. This partnership with JTA is one of the milestones we set earlier in our business scale-up process. We are pleased to be collaborating with a world-class automation company that has also expanded into one of our most important markets, Germany," said Mika-Petteri Kuro, CEO of Helmee Imaging.
"This agreement strongly supports our growth and export objectives, as Helmee delivers quality control solutions to the most demanding industries, such as the automotive industry, worldwide. Having a partnership with a technology company of this caliber is a huge opportunity for us," said Mr. Jarkko Lepistö, Sales Director of JTA Connection.
With the support of our partners and stakeholders, we are confident in our ability to continue innovating and developing new solutions that meet the evolving needs of our customers.
To learn more about CSD® technology and automated inspection of highly reflective products, please contact us.
We look forward to discussing the subject with you further!
Follow us on social media

Get a feasIbility study
Challenge us
with your own product
Our machine vision system recognizes all electroplating defect types — manual inspection is never capable to the same accuracy.
Challenge our game changing technology with Your products! Get in touch and let's get improving.
Automated surface quality inspection