Helmee Imaging is a Finnish vision technology company behind the revolutionary automated quality inspection technology CSD®, Covered Stereo Deflectometry, for glossy, mirror-like parts in the global automotive industry.
We aim to automate the visual inspection process for the automotive industry and meet the necessary inspection requirements while increasing yields, minimizing manual work by humans, and paying itself back in 2 years.
Helmee Imaging springs from the machine vision capital of the world, Tampere, Finland, where one of the world's highest concentrations of machine vision talent, companies, and R&D lies. The roots of Helmee are in VTT Technical Research Centre of Finland Ltd and various Finnish automation companies.
Our sales, aftersales, and maintenance are available worldwide in all major manufacturing markets.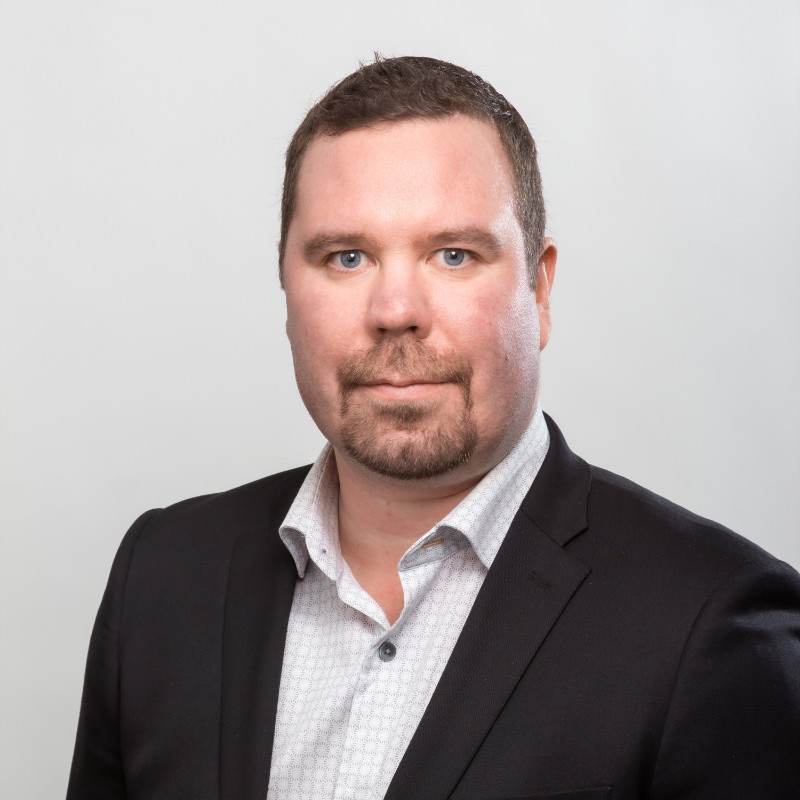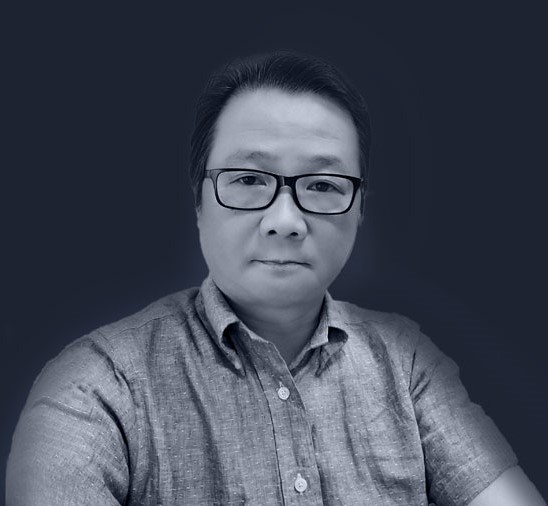 Ray Cheong
CEO APAC
Repeatedly opened China markets for western companies
Joni Kotipelto
Sales Director
Strong background in opening new markets for complex technological innovations
View profile on LinkedIn
Get a feasIbility study
Challenge us
with your own product
Our machine vision system recognizes all electroplating defect types — manual inspection is never capable to the same accuracy.
Challenge our game changing technology with Your products! Get in touch and let's get improving.