Helmee CSD®
The Technology
Helmee Imaging's CSD® (Covered Stereo Deflectometry) technology based machine vision systems are designed to visually inspect glossy – mirror like objects. CSD® is the only available technology in the market that can simultaneously inspect surface properties and 3D shape of a glossy object.
Glossy surfaced parts are typically inspected manually by humans due to lack of automatic tools so far. Those products are often produced in large quantities making the inspection work extremely difficult and monotonic due to large volume and fast pace. This leads into quality deviation caused by inspection process or workers. With Helmee CSD® you can tune the level of acceptance in inspection.
Is your product hard to figure?
We've got you covered
Helmee CSD® is a perfect solution for all companies plating or manufacturing glossy surfaced products in larger volumes. Those products can be chrome plated, PVD coated, plastic, metal and they can have whatever shape. 
Ready to take action?
Drop us a note, and we'll find the
perfect quality inspection solution for you.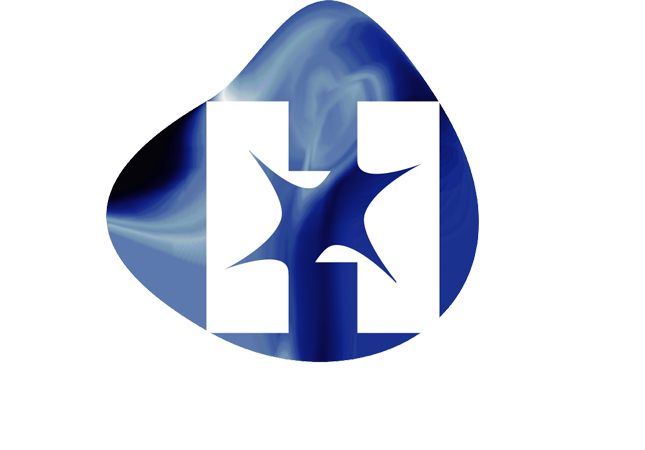 THE EYES – Camera
The Helmee system is built around three high-resolution, high-speed cameras and Helmee's own optical arrangement, which is part of the CSD® (Covered Stereo Deflectometry) technology. The other part of the CSD® is an Helmee inhouse built software, which can create models of the surface properties, such as shape and reflection quality in addition to the typical grey-scale images from the cameras. For illumination, we use special long life light projector based on lasers, leds and micro-mirror technology.

THE BRAIN – Software
The system is enclosed into an industry grade frame and covers that are designed for long life time and easy to maintain. Helmee CSD® system software is running in a high end PC with the most powerful processors available, to squeeze the image processing time into minimum. The system software includes all the tools and features needed to operate, report, analyse the inspection process and to teach new parts to be inspected, just pointing and clicking. No programming is needed!

THE HANDS – Robots
Helmee CSD® is integrated into a robot cell that has two robot arms and a tray buffer for part handling. Robots can be industrial or collaborative. The robots move the parts to the inspection system's field of view quickly and sort them according to the inspection result. Helmee's robotized CSD® system can inspect over 10 million parts in a year.
Get a feasIbility study
Challenge us
with your own product
Our machine vision system recognizes all electroplating defect types — manual inspection is never capable to the same accuracy.
Challenge our game changing technology with Your products! Get in touch and let's get improving.
Automated surface quality inspection