Helmee launches a new product at Control Messe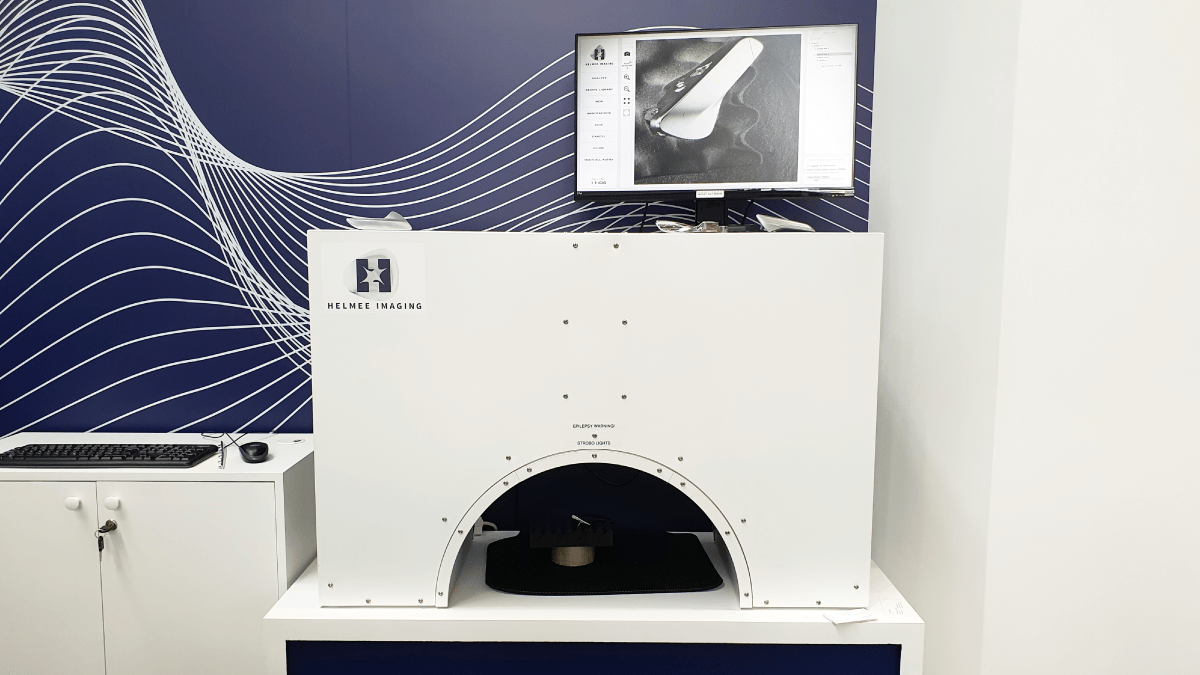 As part of the Helmee Quality Intelligence Platform, we have launched a new tunnel-like device for automated visual surface quality control. "The Tunnel" enables a continuous flow of inspected products through the system.
End-to-end solution for AI-powered surface inspection
In theory, the maximum length of the target product is infinite. The Tunnel is high-speed and can capture extraordinarily sharp images from curved shapes and high gloss surfaces.
The product has been specifically designed for relatively small items with large production volumes, e.g., 
cell phones and related components
suspension rods
door handles
and similar objects
The uniqueness of the solution is the end-to-end capability from image capture to analysis and sorting by Helmee's proprietary AI/ML-based software. The end-to-end solution with AI fits well in challenging product lines, and super-sharp images guarantee seamless performance with problematic products. 
More savings and performance with higher predictability.
The most significant benefits of this new product are the business outcomes such as savings, performance, and improvements in sustainable measures. The tunnel-like shape enables inspecting larger longitudinal shape items and great-volume products like cell phone covers or displays. The main features differentiating are speed, accuracy, and total solution in a single package.
The device is modular, enabling less downtime with fast service times. Due to modularity, the cameras can be selected according to and optimized to customer requirements for inspection accuracy.
To learn more about CSD® technology and automated inspection of highly reflective products, please contact us.
We look forward to discussing the subject with you further!
Follow us on social media

Get a feasIbility study
Challenge us
with your own product
Our machine vision system recognizes all electroplating defect types — manual inspection is never capable to the same accuracy.
Challenge our game changing technology with Your products! Get in touch and let's get improving.
Automated surface quality inspection