Helmee and Teclac Make a 5-Year Contract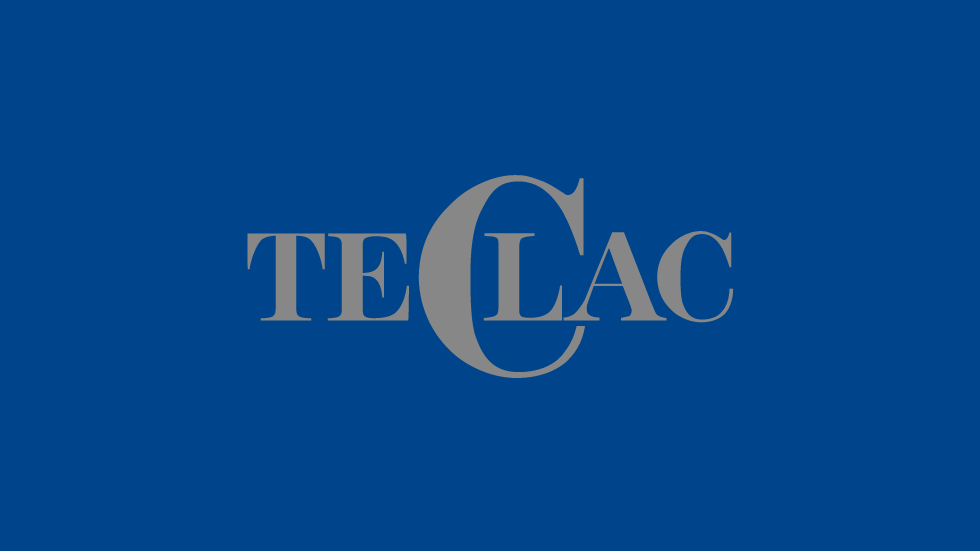 We are happy to announce that on July 7th, 2023, we have signed an all-inclusive five-year Quality Control service contract, including the required hardware and software solutions, with TECLAC Werner GmbH. TECLAC is a specialist in painted plastic surfaces in the exterior and interior components for the automotive supply industry. The new delivery will support TECLAC's efforts in improving both the quality and total operational efficiency of their quality assurance and production process.
"This deal is an important milestone for both parties. For Helmee, this is tangible proof of our sharpened strategy and Quality as a Service business model working. We are excited about this journey that has started and the value we can now bring to TECLAC." – says Helmee CEO, Mika-Petteri Kuro.
"With regard to future personnel availability and job attractiveness, the project with Helmee is a real milestone. It also enables us to guarantee consistently high quality." – says Michael Frohnapfel, CEO of TECLAC.
The collaboration between the two companies sets the stage for further growth and success in the ever-evolving landscape of the automotive supply industry.
To learn more about CSD® technology and automated inspection of highly reflective products, please contact us.
We look forward to discussing the subject with you further!
Follow us on social media

Get a feasIbility study
Challenge us
with your own product
Our machine vision system recognizes all electroplating defect types — manual inspection is never capable to the same accuracy.
Challenge our game changing technology with Your products! Get in touch and let's get improving.
Automated surface quality inspection