Helmee Imaging – The blog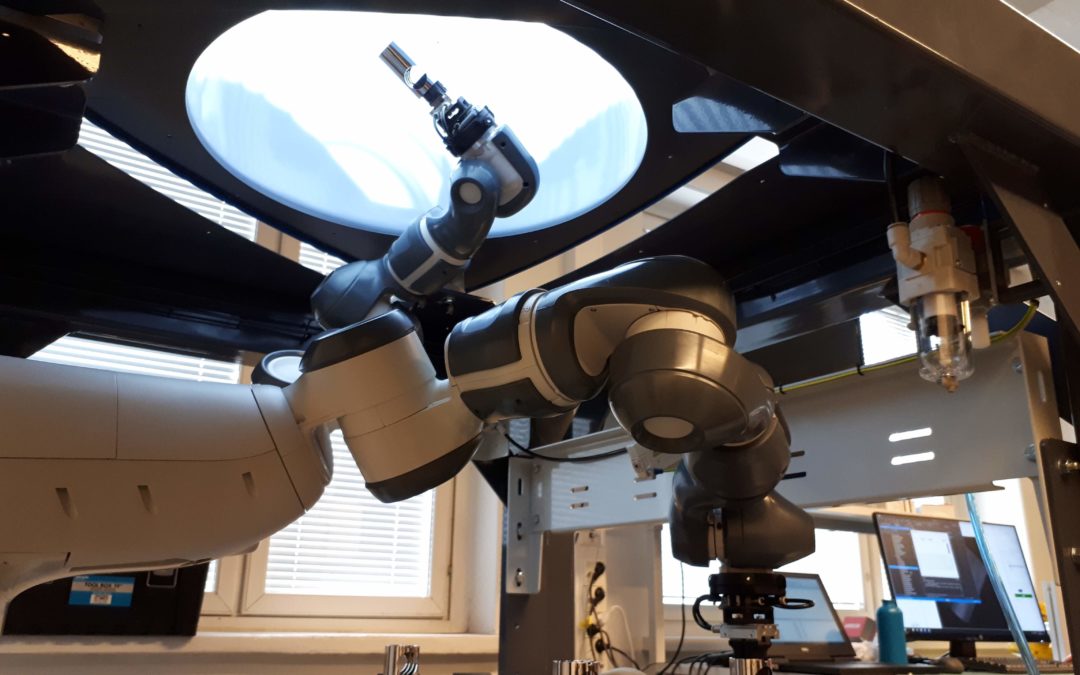 PERFECTING THE FUTURE ABB Yumi is having last practice before the Control Messe! Reflective surface quality Helmee CSD automates inspection process for high gloss products. Typically, this demanding sorting task is done by people. Helmee CSD replaces people – the...
read more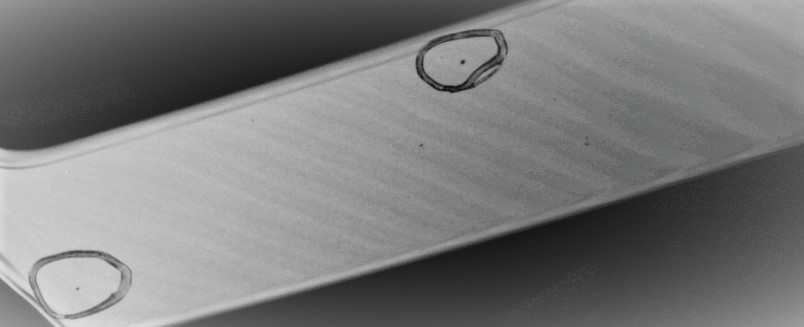 PERFECTING THE FUTURE How much does Automated Inspection reduce hazardous landfill? Reflective surface quality Reflective surface quality is typically only a visual factor and has little to do with any functionality of the product. Helmee Imaging has developed...
read more
Follow us on social media

Get a feasIbility study
Challenge us
with your own product
Our machine vision system recognizes all electroplating defect types — manual inspection is never capable to the same accuracy.
Challenge our game changing technology with Your products! Get in touch and let's get improving.
We believe there is constant need for improvement and evolution. New technologies have always nudged humankind to the next step. We explore and develop new technologies. Quality inspection is about making things better. We make quality control better with our pioneering CSD® method. We are perfecting the future.
Helmee Imaging is a Finnish high-tech company providing revolutionary CSD® systems for visual quality inspection for glossy, mirror like parts.