Automated Inspection for high gloss surface
Helmee CSD® (Covered Stereo Deflectometry) is a online sorting and quality inspection unit that gives you full control over your quality. First time ever, you can have automated quality control for glossy, mirror like products with any shape of surface.
[ssa_divi_booking_module appointment_type="mutual-intro-call" accent_color="#008AD1″ module_class="reveal_content" _builder_version="4.9.3″ _module_preset="default" hover_enabled="0″ sticky_enabled="0″][/ssa_divi_booking_module]
Strength1【High accuracy】
Helmee CSD detects defects with high accuracy. We can find 0.03mm2 sized defects. Helmee customers reported higher than 95% accuracy.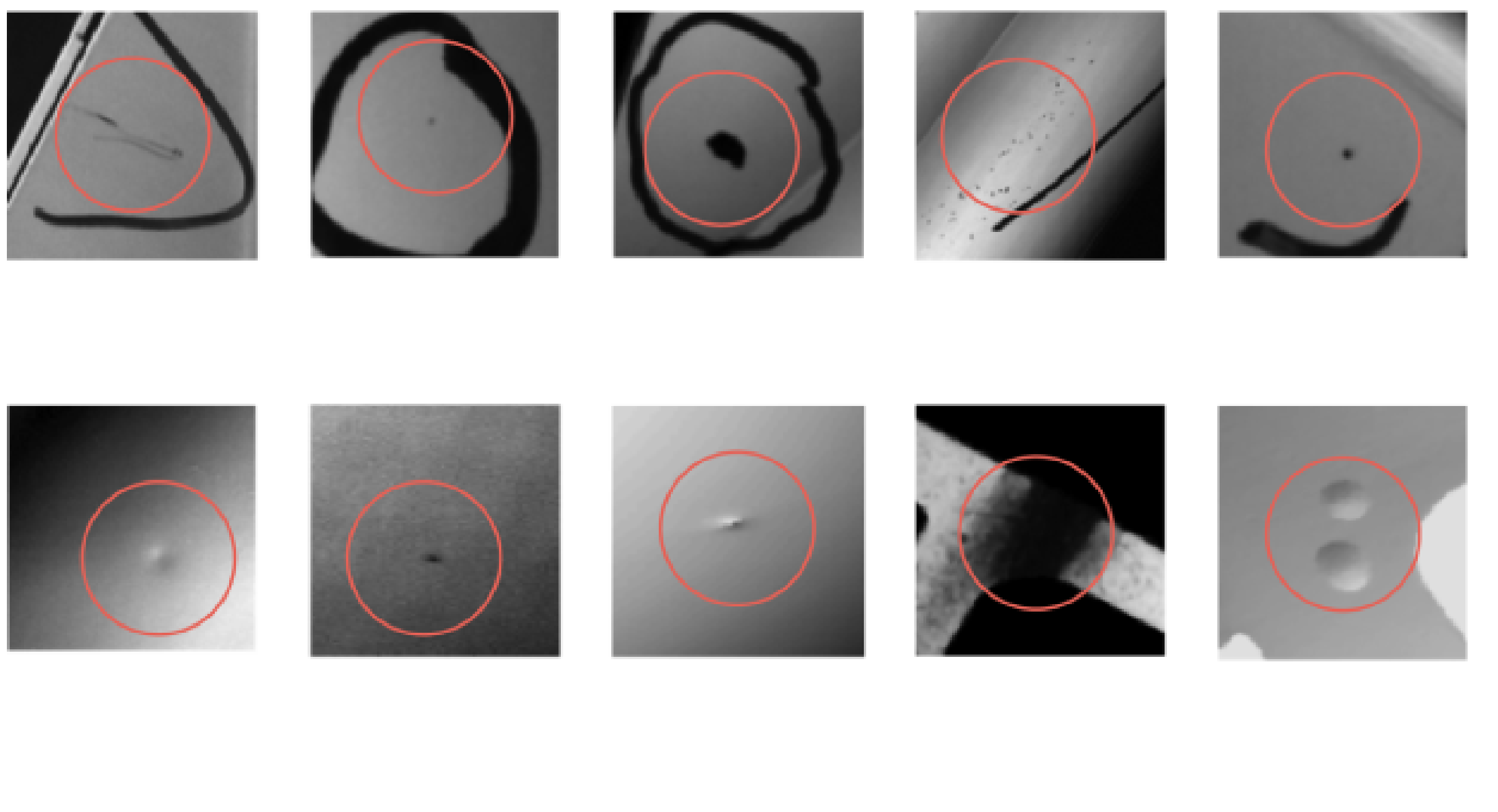 Strength2【Suitable for 3D high gloss items!】
Helmee CSD is suitable for any high gloss surface. It can inspect any high gloss iteams such as satin, metal, plastic, glass and display products. Helmee CSD can handle nny curved shaped parts such as car door handles, faucets without any blockingpoints.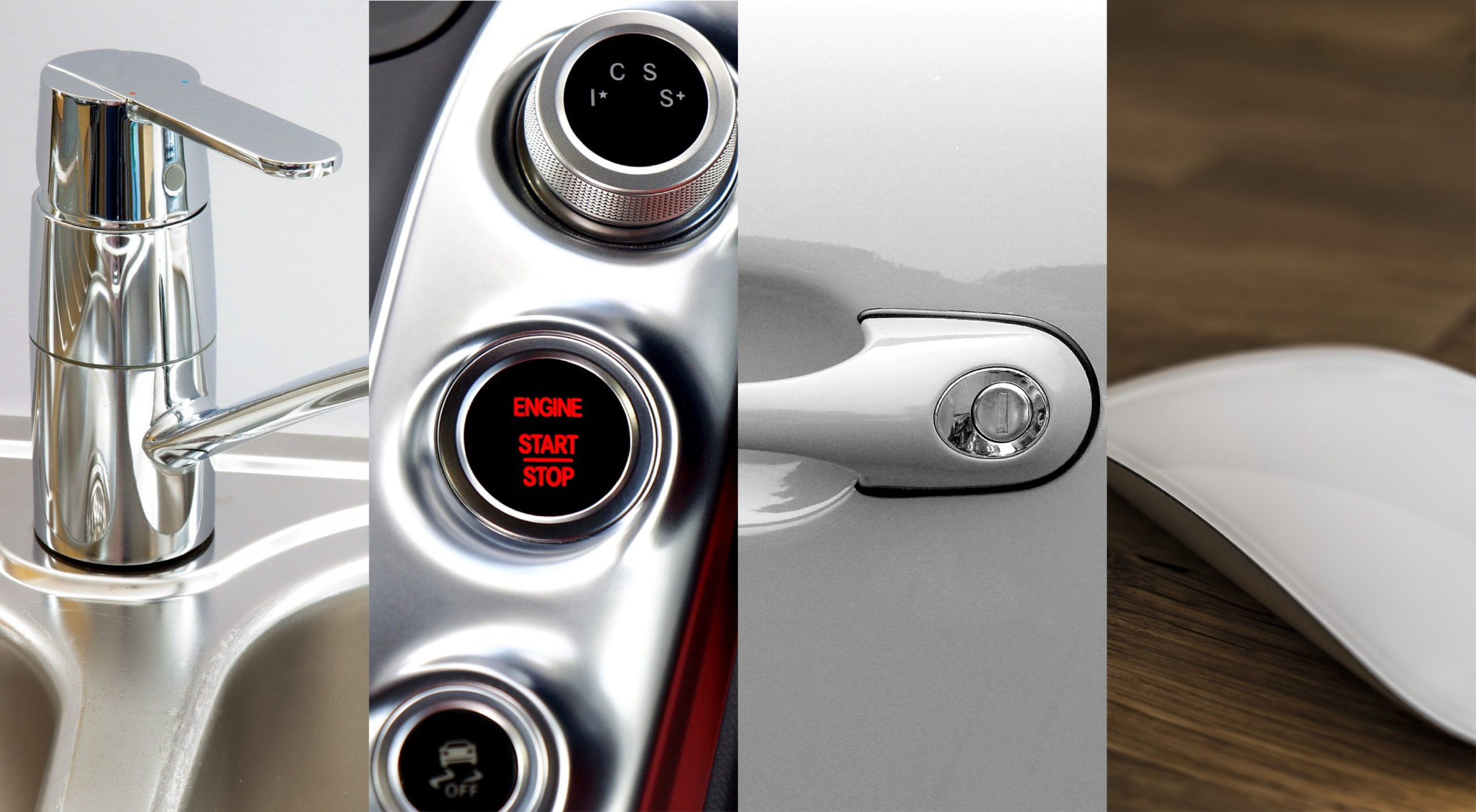 Strength3【Short inspection time】
Helmee CSD can find various kinds of type of defects with Helmee developed software. Helmee software is based on CSD technology Helmee patented internationally. CSD technology enables us to inspect parts with same or shorter inspection time than human eye inspection.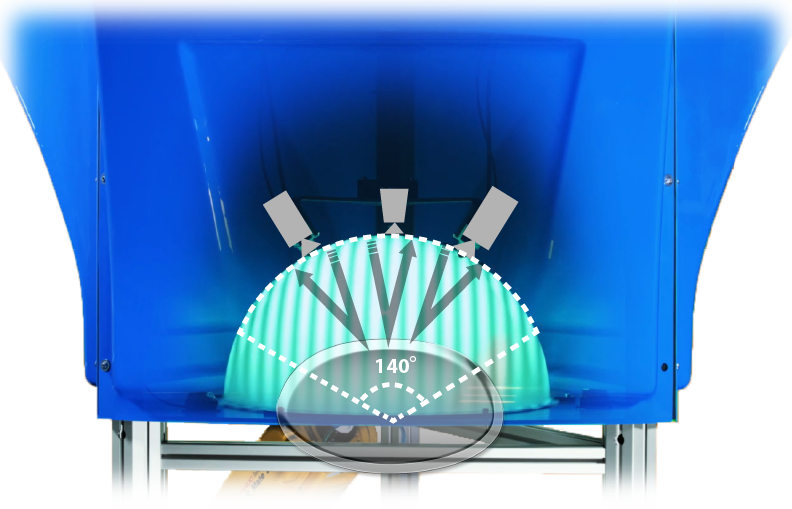 What is Helmee CSD technology?
Helmee's automated inspection solution is based on CSD technology which enebles us to inspect 3D high gloss products. This technology use 3 cameras, a dome and special structured light and this allows us to inspect parts from 140 degrees in one pose. 
Additionally, CSD technology works with Helmee developed software and robot in CSD unit. Because of that, software works as human brain, cameras copy hyman eyes and robot replace the human arms. This is how Helmee can successfully automate the manual visual inspection process.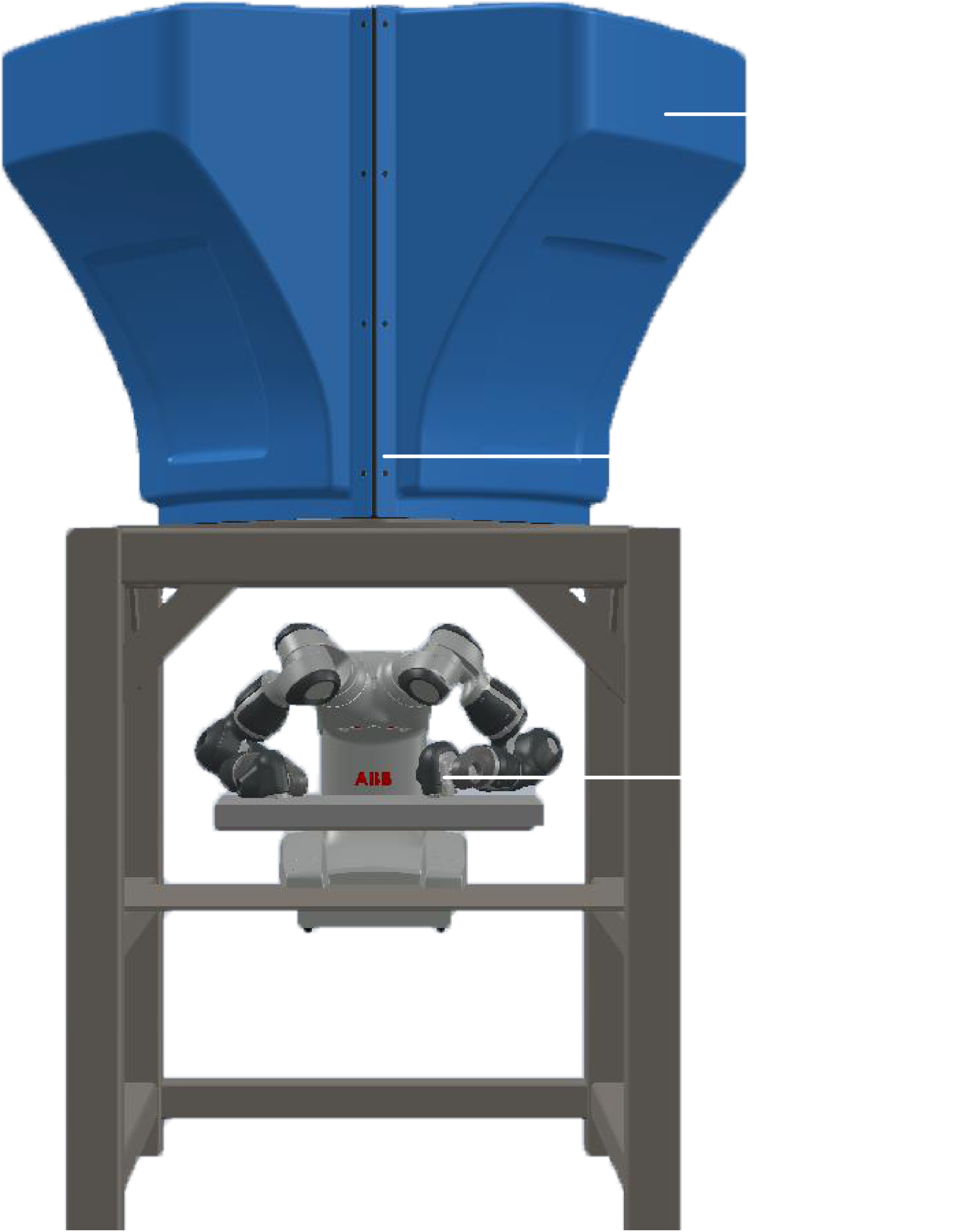 GET A FEASIBILITY STUDY
Challenge us
with your own product
Our machine vision system recognizes all electroplating defect types — manual inspection is never capable to the same accuracy.
Challenge our game changing technology with Your products! Get in touch and let's get improving.