Make your product quality the winning feature
Helmee AOI (Automated Optical Inspection) is a online sorting and quality inspection unit that gives you full control over your quality. First time ever, you can have automated quality control for glossy, mirror like products with any shape of surface.
Reducing costs
Formula is simple: Helmee AOI is faster than human and cheaper than many humans.
Streamlining process
Get spot-on reports about quality of the production and inspection process through automatic live reporting.
Harnessing innovations for perfection
Helmee AOI is a perfect solution for all companies plating or manufacturing glossy surfaced products in larger volumes. Our solution is based on technology called Covered Stereo Deflectometry (CSD®) and it's the only available technology in the market that can simultaneously inspect surface properties and 3D shape of a glossy object.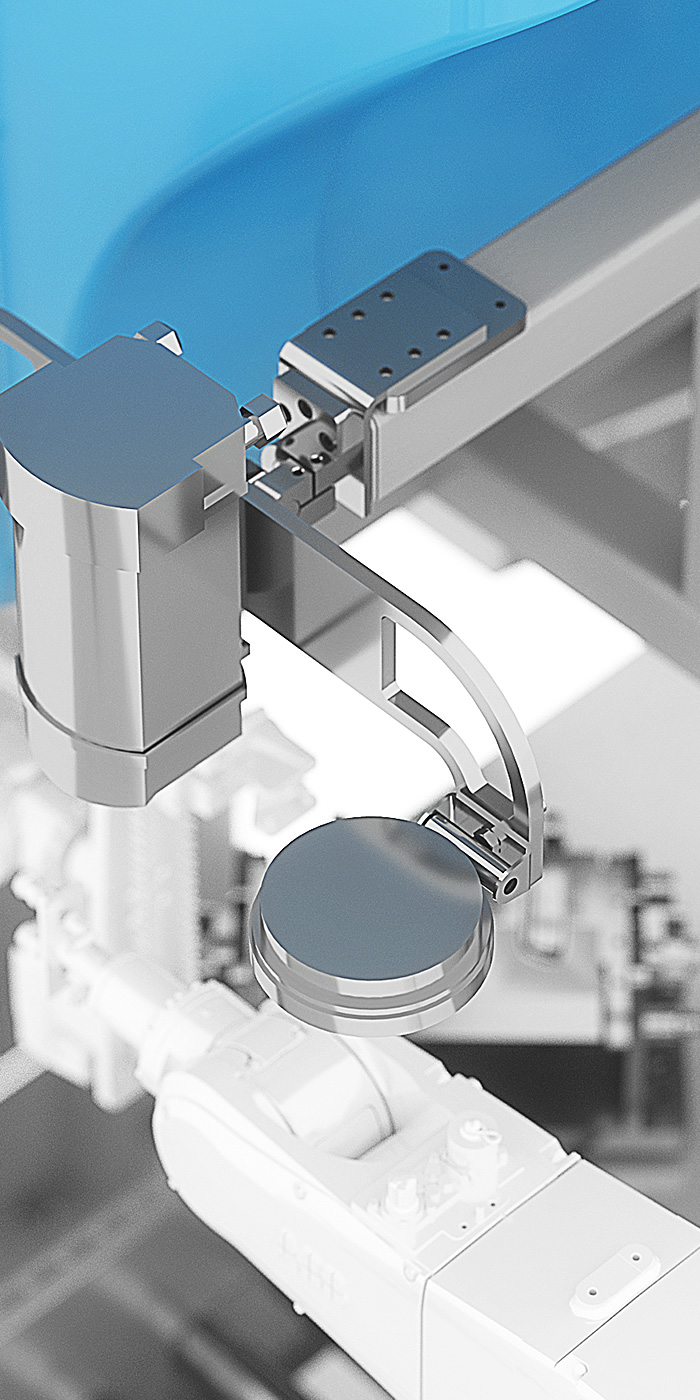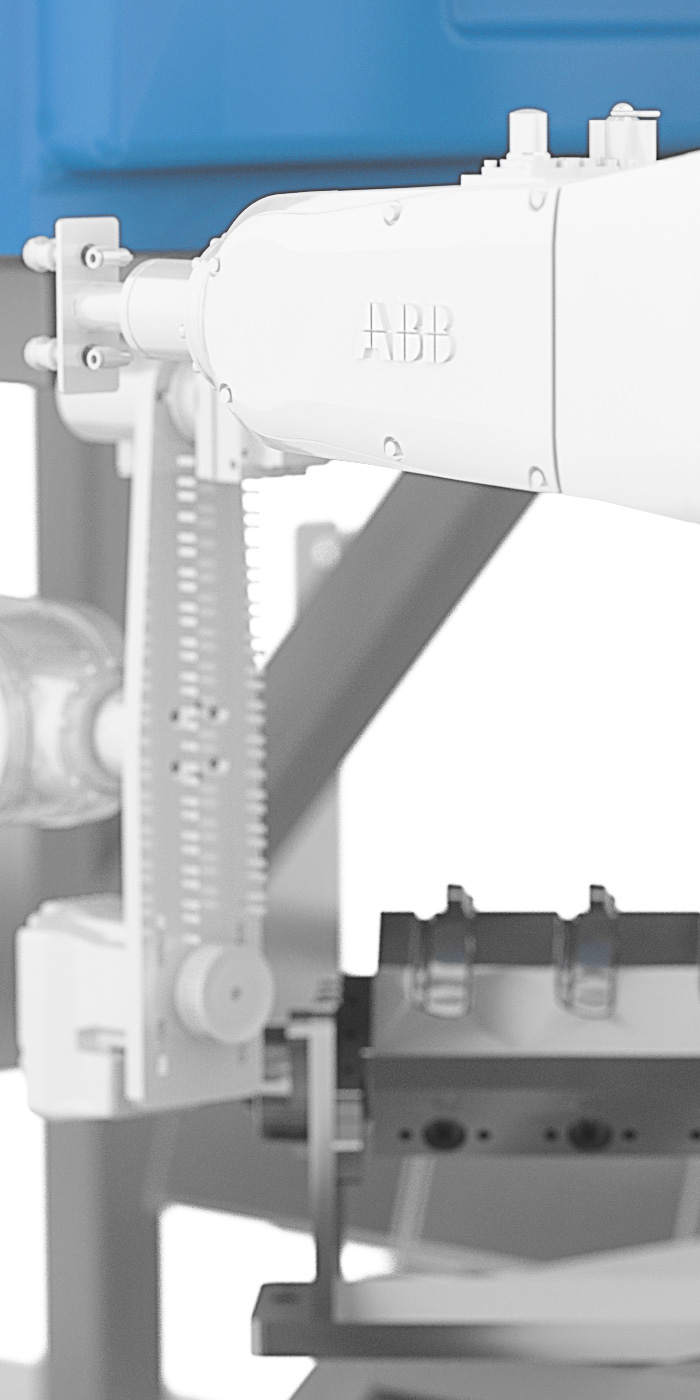 Get a feasIbility study
Challenge us
with your own product
Our machine vision system recognizes all electroplating defect types — manual inspection is never capable to the same accuracy.
Challenge our game changing technology with Your products! Get in touch and let's get improving.
Meet the minds behind Helmee AOI
We are band of innovators and tech-junkies, focused on making the future just perfect.
Our team
Stay in the loop with us on LinkedIn