Helmee is a Finnish high-tech company providing revolutionary CSD® systems for visual quality inspection for glossy, mirror like parts. The roots of Helmee are in VTT Technical Research Centre of Finland Ltd, and various automation companies in Finland. From day one, Helmee has been a global company. We have sales, aftersales and maintenance available in all major manufacturing areas in the world. Our presence consists of our own people as well as selected distributors and partners worldwide.
We provide outstanding CSD® systems for chrome-platers and other glossy parts manufacturers in the world.
4 reasons to choose Helmee CSD®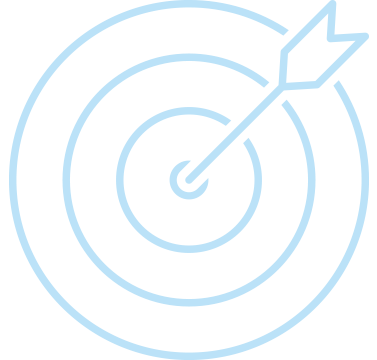 Get more everything: speed, quantity and quality
Get competetive advantage by increasing your inspection accuracy from 80% up to 99,97% (300 PPM). Helmee CSD® enables increased inspection speed and larger volume in production without any compromises in quality.
Machines eat less resources
Quality inspection is very monotonic task. Helmee CSD®'s technology frees people to doing something else, since it typically works around 30 minutes unmanned. Helmee CSD® has fast return of investement: typical payback time is 2 years – thanks to better yield and less fail parts production.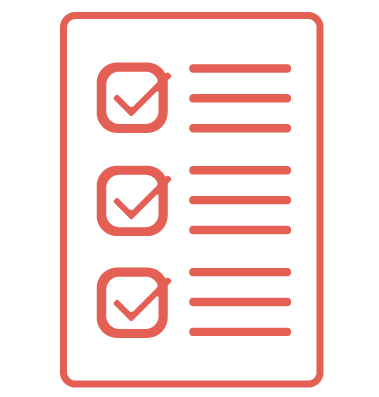 Optimize and refine endlessly
Every products has its own criteria for inspection and Helmee CSD® can adapt to those. We can finetune the criteria to meet your customer requirements.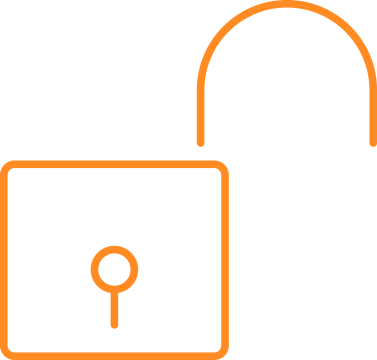 Automatic live reporting and tracing of the inspection means more accurate reports from production and inspection process. You, as a plant manager, can sleep easy since you could know exactly what kind of quality the process is making and how the lines are performing, in real-time.
Helmee CSD® is a perfect solution for all companies plating or manufacturing glossy surfaced products in larger volumes. Those products can be chrome plated, PVD coated, plastic, painted, metal and glass they can have whatever shape.
Applicable for your parts?