We're ready to give you the solution.
Are you ready to ask for it?
Contact us, so we can find out together how Helmee CSD® can make your life a little easier and your product quality a lot better. Fill in the contact form, or get in touch with key personnel directly through the contacts below. Even further down this page you are able to find our worldwide representatives.
Follow us on social media
Martin Gao 高国卿

---
Sales and business development director,China  中国区销售和业务开发总监
---
---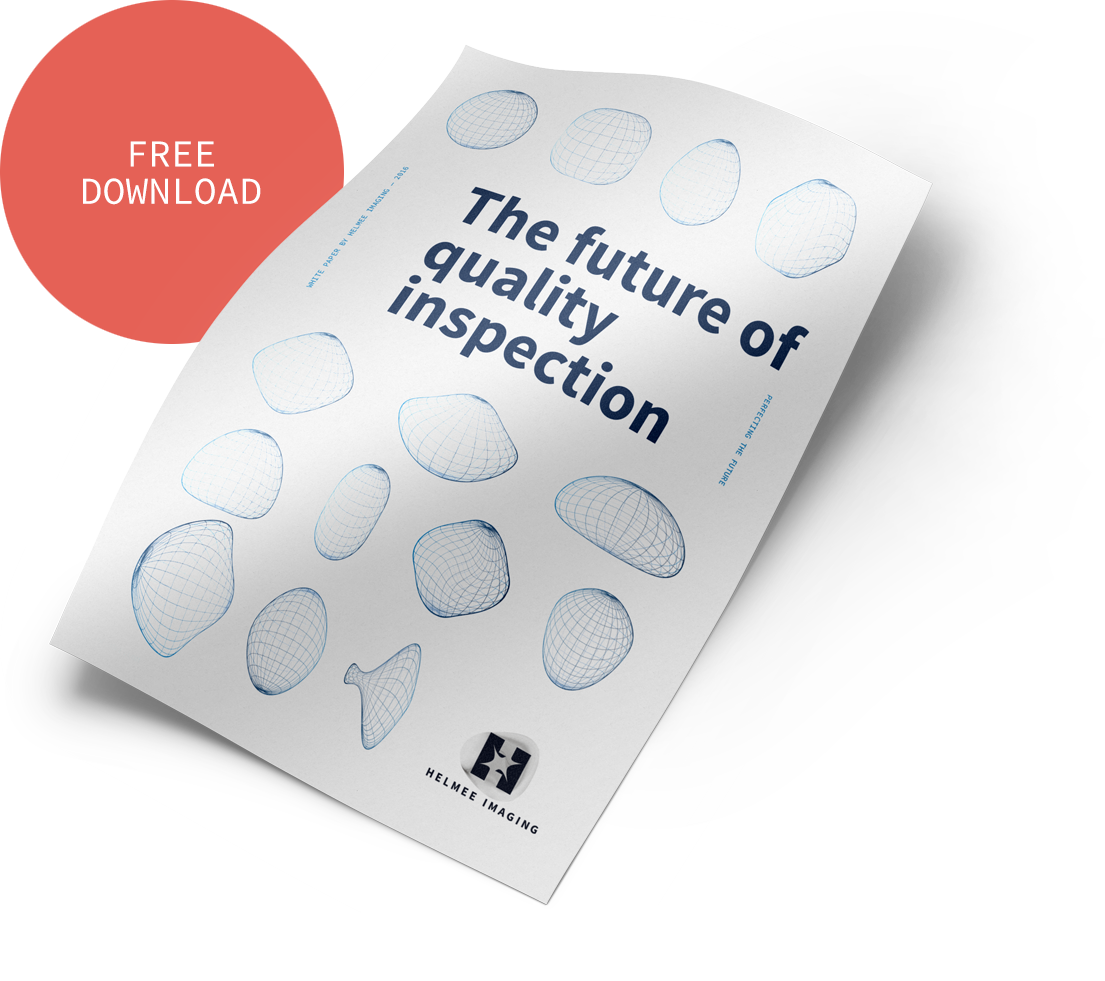 Automation reaches everywhere step by step. How will it affect your business? Possibilities are enormous. Download our white paper and learn about the future of quality inspection.