Helmee AOI changes the way we see quality
Helmee Imaging's CSD® (Covered Stereo Deflectometry) technology based machine vision systems are designed to visually inspect glossy – mirror like objects. CSD® is the only available technology in the market that can simultaneously inspect surface properties and 3D shape of a glossy object.
Glossy surfaced parts are typically inspected manually by humans due to lack of automatic tools so far. Those products are often produced in large quantities making the inspection work extremely difficult and monotonic due to large volume and fast pace. This leads into quality deviation caused by inspection process or workers. With Helmee AOI you can tune the level of acceptance in inspection.
Is your product shiny and hard to figure?
We've got you covered
Helmee AOI is a perfect solution for all companies plating or manufacturing glossy surfaced products in larger volumes. Those products can be chrome plated, PVD coated, plastic, metal and they can have whatever shape. Deep canyons or holes may have some limitations due to self-occlusion.
4 reasons
to choose Helmee AOI
Get more everything: speed, quantity and quality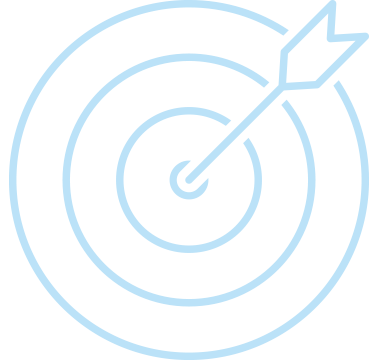 Get competetive advantage by increasing your inspection accuracy from 80-90% up to 99,7%. Helmee AOI enables increased inspection speed and larger volume in production without any compromises in quality. It takes only 3 seconds for Helmee AOI to inspect one object.
Machines eat less resources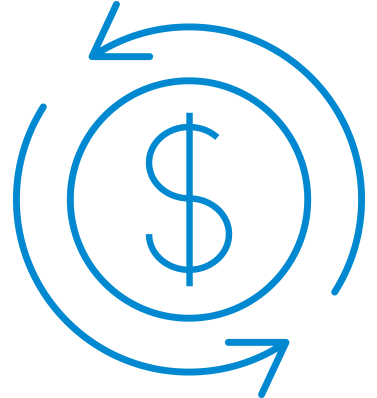 Quality inspection is very monotonic task. Helmee AOI's technology frees people from that and helps us invest more resources in improving our future. Helmee AOI has fast return of investent: typical payback time is 1–2 years – thanks to better yield and less fail parts production.
Optimize and refine endlessly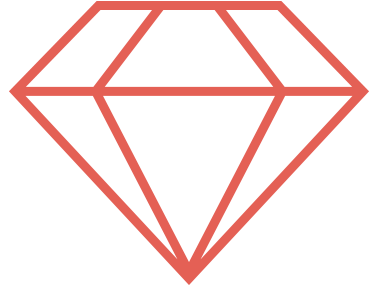 Every product has it's own unique attributes and Helmee AOI can adapt to nearly any parameter. No deviation in acceptance level leads into possibility to tune the level of accepted products according to customer needs.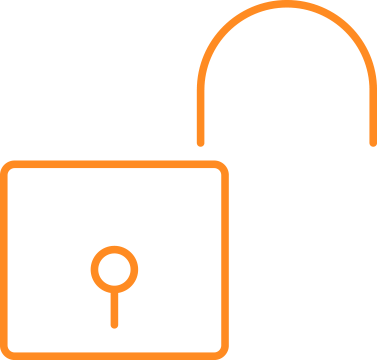 Automatic live reporting and tracing of the inspection means more accurate reports from production and inspection process. You, as a plant manager, would be in very relaxed situation since you could know exactly what kind of quality the process is making and how the lines are performing, in real-time.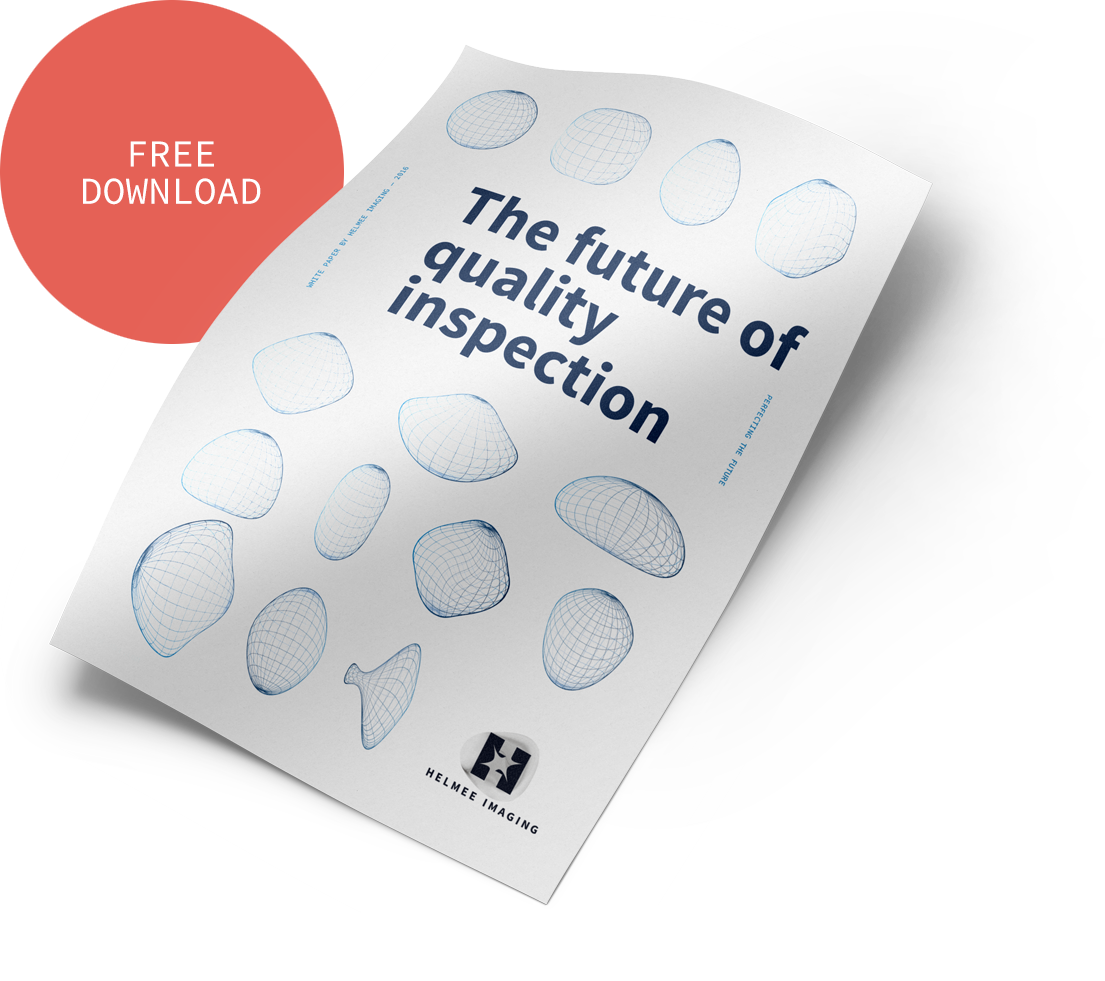 Automation reaches everywhere step by step. How will it affect your business? Possibilities are enormous. Download our white paper and learn about the future of quality inspection.
Get a feasIbility study
Challenge us
with your own product
Our machine vision system recognizes all electroplating defect types — manual inspection is never capable to the same accuracy.
Challenge our game changing technology with Your products! Get in touch and let's get improving.
Meet the minds behind Helmee AOI
We are band of innovators and tech-junkies, focused on making the future just perfect.
Our team