We're all about perfecting the future
Helmee is a Finnish high-tech company providing revolutionary AOI systems for visual quality inspection for glossy, mirror like parts. The roots of Helmee are in VTT Technical Research Centre of Finland Ltd, and various automation companies in Finland. From day one, Helmee has been a global company. We have sales, aftersales and maintenance available in all major manufacturing areas in the world. Our presence consists of our own people as well as selected distributors and partners worldwide.
Our vision is to provide outstanding AOI systems for chrome-platers and other glossy parts manufacturers in the world.
Helmee Imaging Ltd.
Åkerlundinkatu 2 A, 4th floor
FI-33100 Tampere, FINLAND
Business ID: 2578873-8
Tel. +358 40 769 8667
Asia & US:
Jing Chi Engineering Co., Ltd
Mr. Benny Tang
Email : benny@jmi.com.hk
Office : 24117223(direct Line)
Mobile HK: (852)93008069
Moible China: (86)13802992337
Germany, Austria and Switzerland:
Ludy Galvanosysteme GmbH
Mr. Fredi Janz
Email : f.janz@ludy.de
Phone: +49 (0) 6334 98 49 3-11
www.ludy.de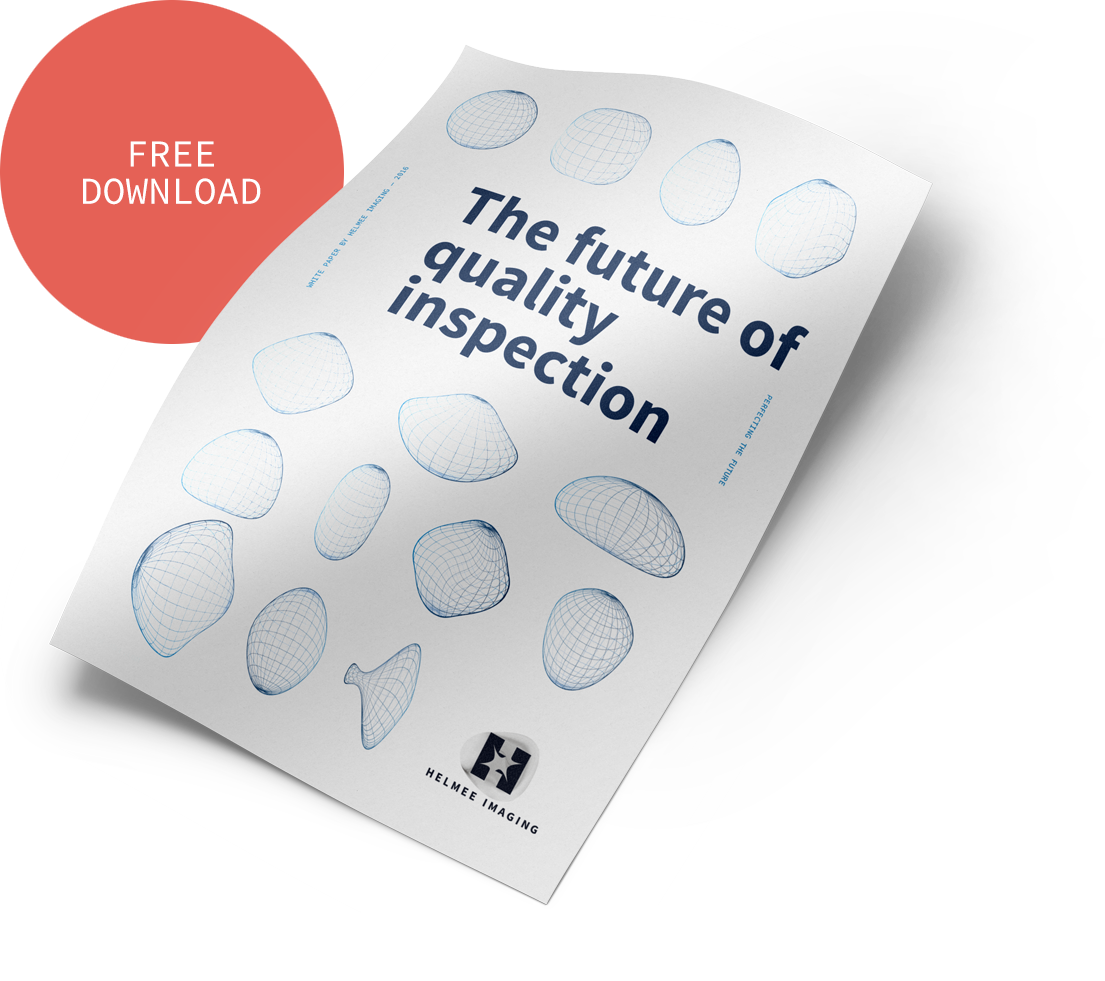 Automation reaches everywhere step by step. How will it affect your business? Possibilities are enormous. Download our white paper and learn about the future of quality inspection.